Welcome to our Kingston office
We're here to help you protect and grow your wealth
with genuine care and expertise.
Newport Private Wealth
We take a different perspective. Yours.
When we founded Newport Private Wealth in 2001, our goal was to help people manage their wealth, with a genuine interest in their well-being. From day one, Newport was built from a client's perspective.
A high-touch boutique firm that understands confidentiality and discretion, we work with high-net-worth individuals and families across Canada from all walks of life. Our select clients trust us to help them organize, protect, and optimize their net worth.
We're proud to be part of the Kingston community, and we welcome the opportunity to meet you. Let us share more about how Newport can help you achieve your dreams and goals so that you and your family can flourish to the fullest.
Watch video about
Learn more about Newport's unique approach to managing your family's wealth.
Meet the Kingston team
Our Kingston team – with their knowledge of the local market, their strong family ties to the community, and their client-centric values – are eager to serve you.
Richard Colton (CFA®, CIM®), Jason Trueman (CFA®) and Diana Li are the dynamic team bringing Newport's personalized wealth planning services to families based in eastern Ontario and beyond. They're part of a collaborative team of specialists providing total wealth management – including wealth and estate planning, philanthropy, and family governance and tax management.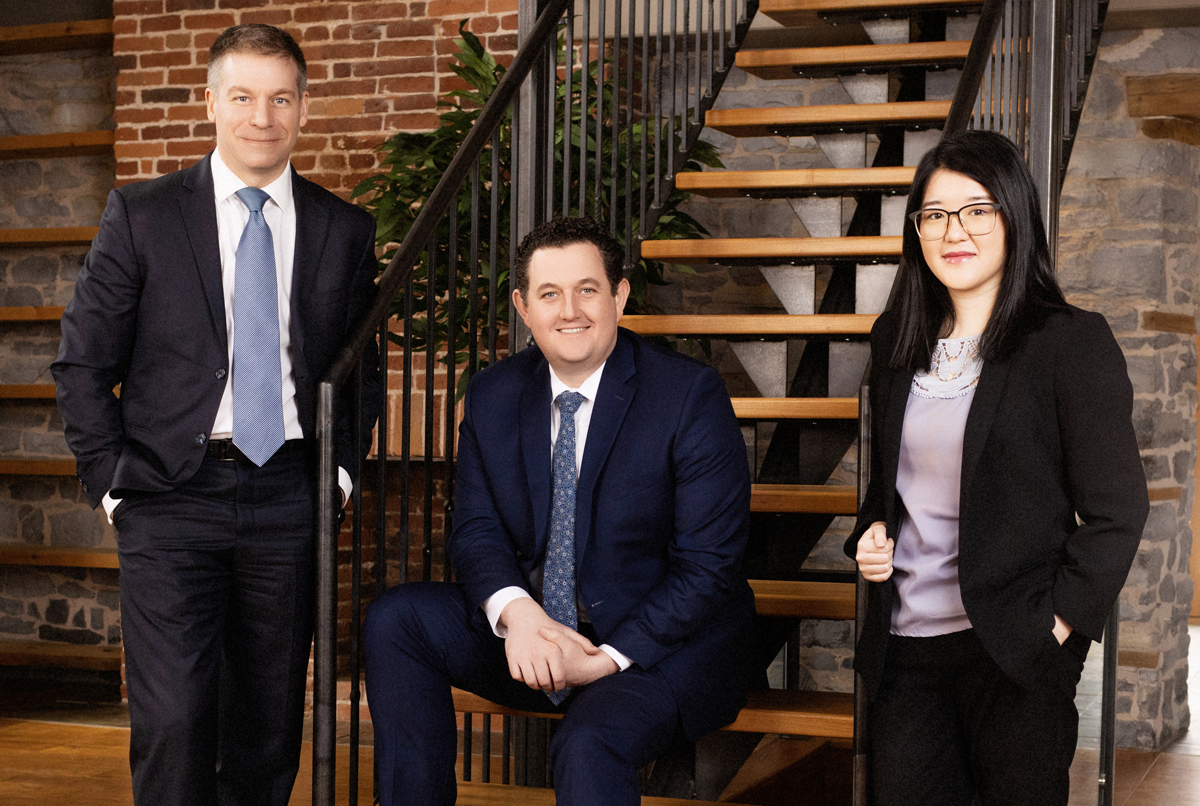 How we invest your capital
A proven investment strategy and clear process for investment success
Newport's investment platform is overseen by its senior Investment Committee. Long-term results are a product of the people, philosophy and process behind the strategy.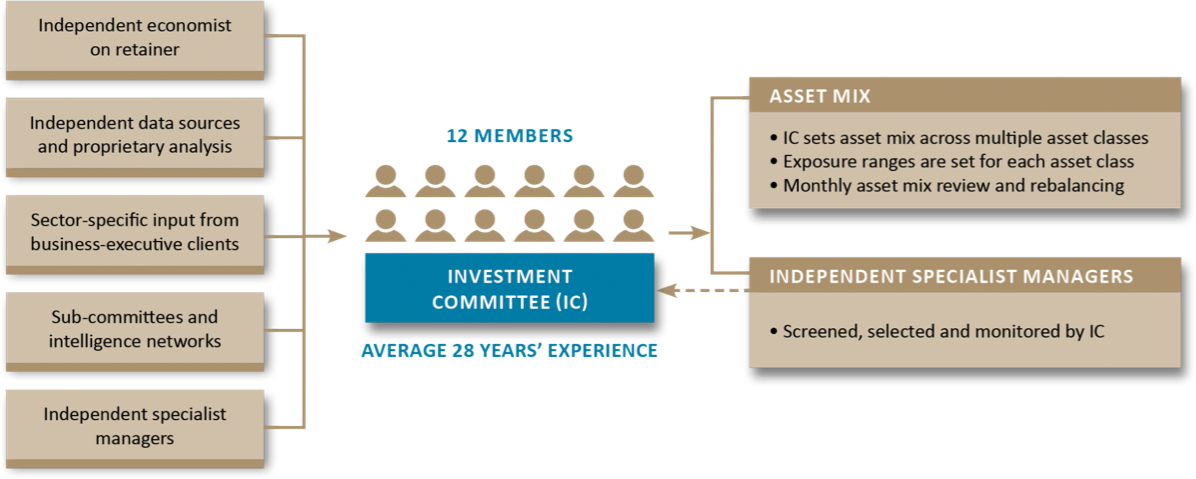 Proven success in quality alternative investments
Institutional quality. Scrupulously vetted. Uncommonly diversified.
North American & Global Equities
Investments in publicly-traded quality companies
Real Estate
Large-scale multi-family residential apartment buildings located throughout Canada and the U.S.
Infrastructure
Major global infrastructure projects available exclusively to institutional investors
Private Debt
Investments in a portfolio of loans made to mid-market U.S. companies
Mortgages
Private commercial mortgages on a diverse mix of properties
Private Equity
A portfolio of uniquely competitive businesses for long term growth and capital preservation
Where to find us
Head Office
Toronto
469 King Street West
4th Floor
Toronto, ON
M5V 1K4

Kingston
218 King Street East
Kingston, ON
K7L 3A6

Other Locations