Our Views
Newport's summer reading list
With the dog days of summer upon us, you may be looking to indulge in some quality down time of summer reading at the beach or cottage. Here is a diverse mix of recent favourite reads from members of the Newport team.
---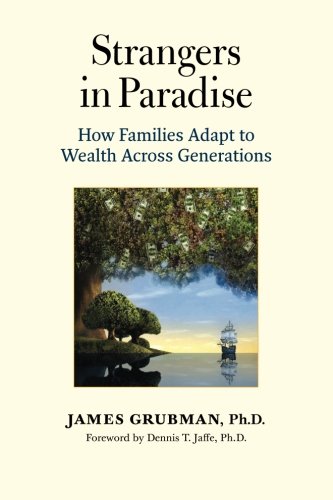 Strangers in Paradise: How Families Adapt to Wealth Across Generations by James Grubman Ph.D.
For anyone new to wealth or grappling with complicated family relationships around wealth, this book is a must-read. The author, psychologist, James Grubman, uses the metaphor of immigration to describe what it's like for people raised in middle-class and working-class backgrounds to come into wealth (which by the way represents the vast majority of the wealthy population) and the resulting challenges in parenting, family cohesion and fulfilment. For many people it truly is like moving to a foreign country where the challenge is how to preserve your values and beliefs while being exposed to and embracing some new beliefs, opportunities, people, customs and modes of behaviour. Strangers in Paradise is an easy read yet highly thought-provoking as you may recognize qualities in yourself or your family members that cause you to rethink how you view wealth in your family.
Recommended by Robert W. Clark, President Newport Insurance
---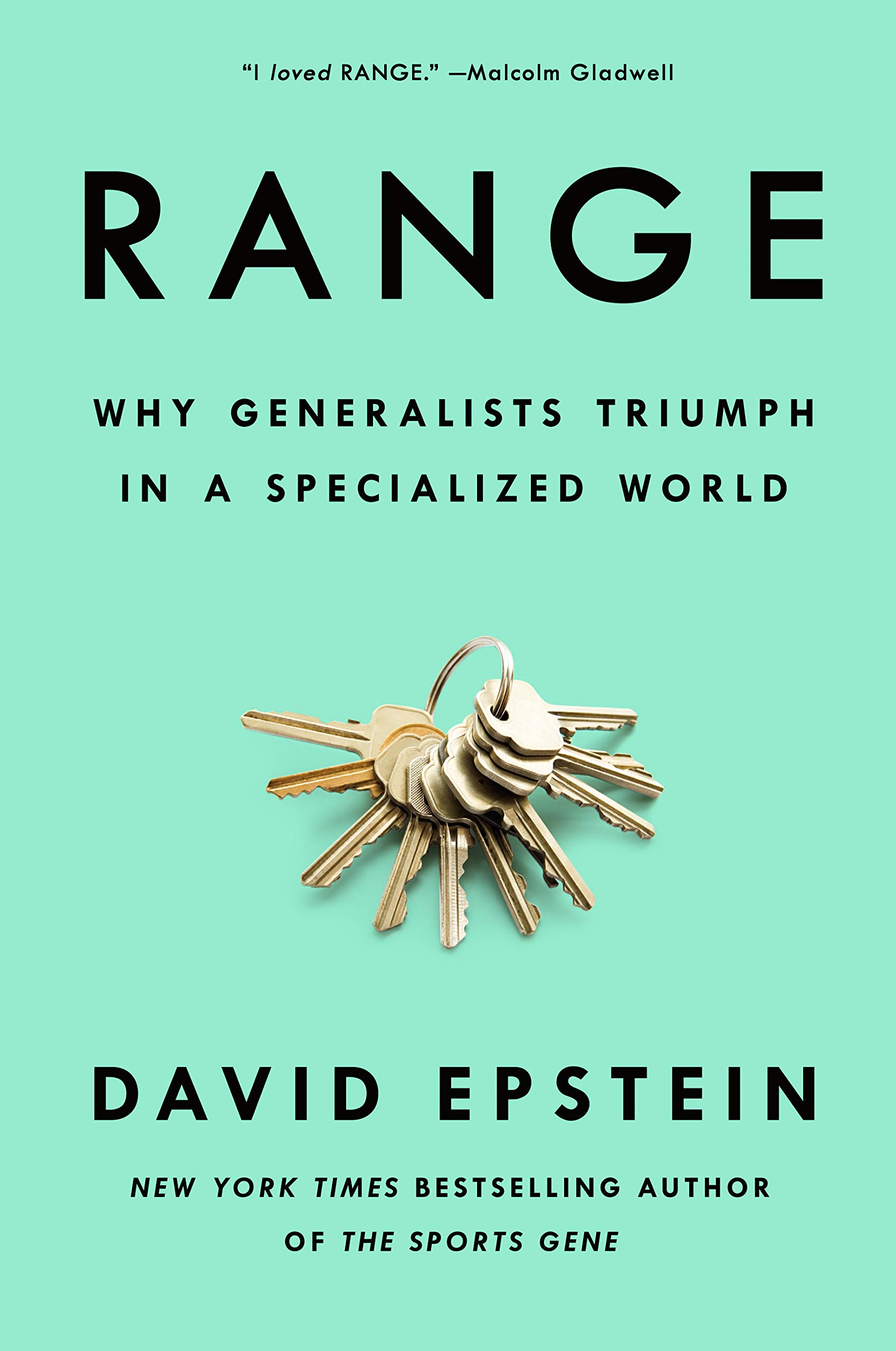 Range: Why Generalists Triumph in a Specialized World by David Epstein
A provocative read about overvalued specialists and undervalued generalists. David Epstein makes a powerful argument about how people who think broadly and develop diverse interests and skills increasingly thrive compared to those who aim in deepening their knowledge in one area.
I found the book to be quite difficult to put down. Epstein does a fantastic job of supporting his thesis with examples and research from numerous fields. An insightful read for parents, coaches, bosses or anyone interested in optimizing and improving human performance.
Recommended by Kyle A. Smith, Portfolio Manager
---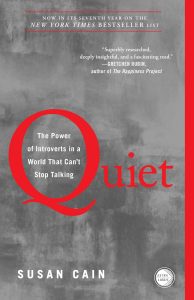 Quiet: The Power of Introverts in a World That Can't Stop Talking by Susan Cain
This book explores many of the myths and realities that surround the differences between introverted and extroverted personalities. As a "learned extrovert" or someone with more introverted tendencies myself, I found it refreshing to encounter a book that celebrates the vastly underappreciated and powerful role that introverts have played in shaping the society we live in today. While presented from the perspective of an introvert, what I enjoyed most about this book was the insightful comments and advice on how to better appreciate both types of personalities.
Ms. Cain also takes her exploration one step further with Quiet Power – the Secret Strengths of Introverted Kids which is an adapted version designed to assist younger readers to embrace their own personality. I would recommend it as a worthwhile read for anyone wishing to better identify and appreciate the motivating drivers behind those who have more introverted tendencies in our extroverted world.
Recommended by Shauna George, Portfolio Manager
---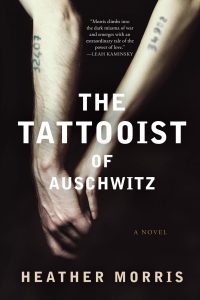 The Tattooist of Auschwitz: A Novel by Heather Morris
The Tattooist of Auschwitz is based on interviews with Holocaust survivor and Auschwitz-Birkenau tattooist Ludwig (Lale) Sokolov. Over four years, we learn about Lale's encounters while surviving a concentration camp. It is a testament to the endurance of love and humanity under the darkest possible conditions. This book is hard to put down especially that I enjoy reading well-told stories about historical events. It is an unbelievable story that love and hope can survive even amidst the most atrocious regime.
Recommended by Donald L. Lenz, Director
---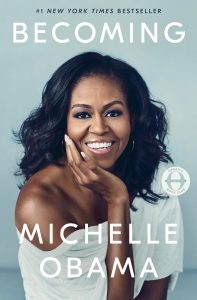 What I found unique about Becoming is that despite her celebrity, Michelle Obama lets us into the deepest moments of her life, from being told by her guidance counsellor that she wasn't "Princeton material," to being one of the few "poppyseeds in a bowl of rice" in the Princeton University student body, her first ice-cream date with Barrack Obama, marriage counselling, pregnancy struggles, the loss of her father and being the wife of the first Black president of the United States of America.
Becoming is a story of courage that reminds us that humanity can be cruel but kind and that we are all struggling to become something more each day. It is a raw, emotional, powerful but humble story of overcoming the odds and succeeding despite societal barriers.
Recommended by Novlette Simpson, Chief Compliance Officer
Subscribe to Our Views
*Please refer to our Privacy Policy to find out how we protect your information