We take a different perspective. Yours.
Our Investment Purpose
The Returns You Expect. Lower Risk and Volatility.
Featured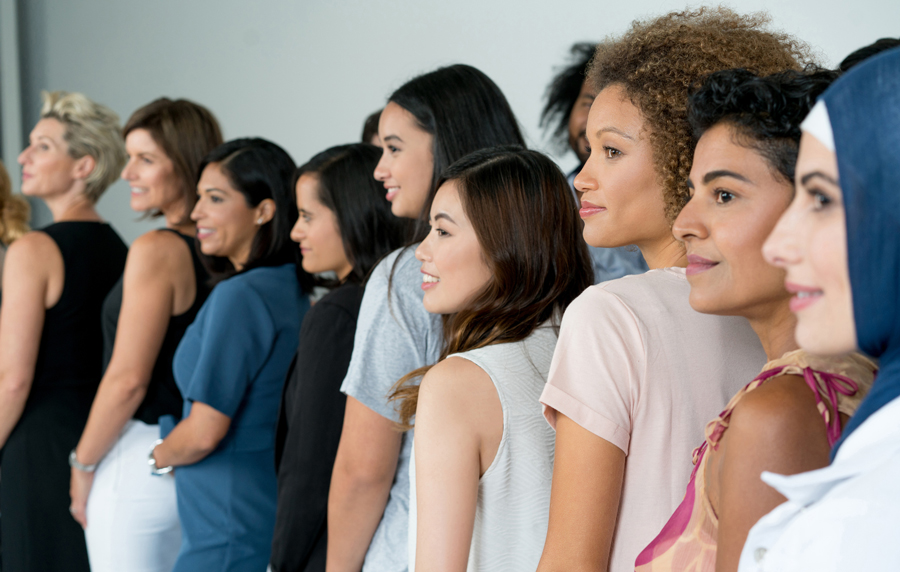 Q4 Quarterly Investment Update
We're pleased to share the latest quarterly update video from Newport Private Wealth, featuring Mark Kinney, Newport's Chief Investment Officer. Mark highlights Newport's investment approach, results from the most recent quarter and timely insights into the current environment.
Where to find us

Head office
Toronto
469 King Street West
4th Floor
Toronto, ON
M5V 1K4
Other locations
Waterloo
150 Caroline Street South
Suite 401
Waterloo, ON
N2L 0A5
Kingston | Learn More
218 King Street East
Kingston, ON
K7L 3A6
Calgary
10820 – 24th Street SE
Suite 201
Calgary, AB
T2Z 4C9
Does your investment strategy need work? We can help.
Please provide a few details and we'll be happy to arrange a discovery meeting.
*Required Fields.
†If you are a U.S. tax filer or a non-Canadian resident, there may be additional considerations to be evaluated before establishing accounts. We will explore any issues with you prior the opening accounts with Newport Private Wealth.
Newport will not share your information.
For information on how we use your personal information, please refer to our Privacy Policy.