Our Views
Newport's Kingston Team
We're part of your community – and we're here to help you protect and grow your wealth.
We know that deeper, highly confidential connections and personal wealth management expertise are essential for you and your family. Our local, trusted on-the-ground team reflects Newport's commitment to your community in Kingston and beyond, where we will continue to grow to meet your ever-evolving needs.
Richard Colton (CFA, CIM®), Jason Trueman (CFA) and Diana Li are the dynamic team bringing Newport's personalized private wealth management and client services to families based in eastern Ontario and beyond. They're part of a collaborative team of specialists providing total wealth management – including wealth and estate planning, philanthropy, and family governance and tax management.
Our Kingston team – with their knowledge of the local market, their strong family ties to the community, and their client-centric values – are eager to serve you.
---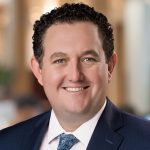 Richard Colton, CFA, CIM®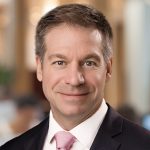 Jason Trueman, CFA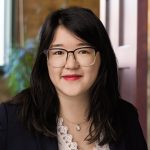 Diana Li, Portfolio Administrator
Kingston Office:
218 King Street East
Kingston, Ontario K7L 3A6
Main: 613.417.4343
kingston@newportprivatewealth.ca
Subscribe to Our Views
*Please refer to our Privacy Policy to find out how we protect your information