Our Views
8 podcasts to listen to now
Ease your way to cottaging with these recommendations from the Newport team
Warmer weather, longer days and Victoria Day weekend all signal the official start of summer "cottaging" in Canada. And whether you call it a cottage, a cabin, camp, the chalet, or the lake – one thing is certain – we're hitting the road in droves to get away with family and friends to enjoy every moment of the fleeting summer.
Chances are you're not only "cottaging" – you're also "podcasting". If you're like many of us here at Newport, you're turning to podcasts more frequently to make the most of your weekend drive. According to the 2020 The Infinite Dial survey conducted by Edison Research and Triton Digital, Canada is number one for podcast consumption compared to other countries. With seemingly limitless selections available, and every niche subject covered, how to choose what to listen to next?
To start your weekend drive right, we chatted with members of the Newport team to find out what their favourite listens are right now. Read on to add these to your playlist, and enjoy them in the car, or on the dock, deck or your next walk.
---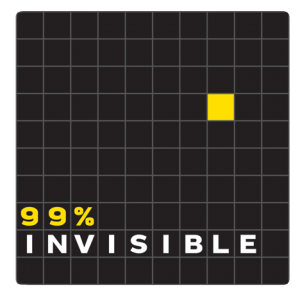 Diana Li, Portfolio Administrator, recommended 99% Invisible to us. Award winning producer Roman Mars sees the beauty and innovation of the design that surrounds us – even if we've stopped noticing it ourselves. Mars looks for the "unnoticed architecture and design that shape our world," and reveals the powerful processes and beauty behind everything.
Apple Podcast  |  Google Podcast
---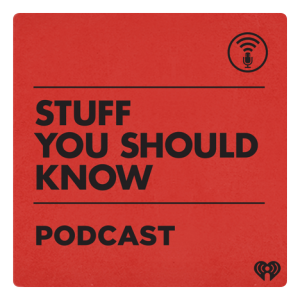 While Ian Maclean, Portfolio Manager, admits he listens to too many podcasts to name, he also pointed us to Stuff You Should Know. Hosted by Chuck Bryant and Josh Clark, this highly rated, eclectic podcast is an explainer on just about anything you can think of. From runner's high, to garter snakes, Champagne, true crime and Rosa Parks, Chuck and Josh let their curious minds range far and wide.
Apple Podcast  |  Google Podcast
---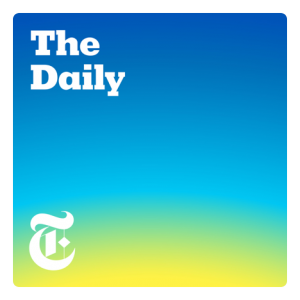 Short and snappy, The Daily brings you the biggest news stories covered with the best journalists from the New York Times' crackerjack team. Early bird alert – The Daily is ready by 6 am, five days a week. Host Michael Barbaro makes the most of the 20-minute format to bring you news that matters. Portfolio Manager and mom of three Caitlin Chapman especially appreciates the speedy update.
Apple Podcast  |  Google Podcast
---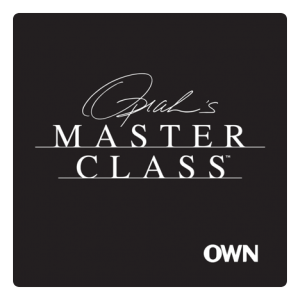 A number of our team, including Carla Tchor, Portfolio Administrator, cited various Oprah podcasts as favourites, and Oprah's Master Class may be top of the list. In her inimitable way, Oprah gets to the heart of the life lessons and personal stories from her stellar guests, from Condoleezza Rice, Laird Hamilton, Jon Bon Jovi to Shaquille O'Neal and Reba McEntire.
Apple Podcast  |  Google Podcast
---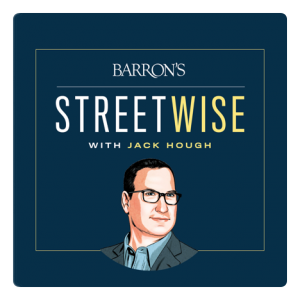 Associate Derek Whiston tells us that Barron's Streetwise is to finance podcasts what croissants are to bread. Funny and insightful, Barron's columnist Jack Hough gives the lowdown on high finance. With a perspective on everything from why lumber prices are through the roof to the bull case for REITs and home buying, Hough demystifies Wall Street.
Apple Podcast  |  Google Podcast
---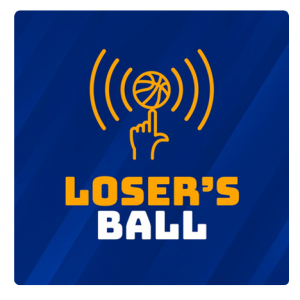 Chief Compliance Officer Pam Brenman admits she enjoys a relaxing read best, but she couldn't help but name Loser's Ball as her favorite podcast. After all, it's hosted by Brenman's son Benjamin Brenman (aka Ben), who, along with life-long friend Ilan Shields, talk about all things NBA. Although the pair spent their short-lived basketball careers warming the bench, they take their passion for the game to the airwaves in this weekly podcast.
Apple Podcast  |  Google Podcast
---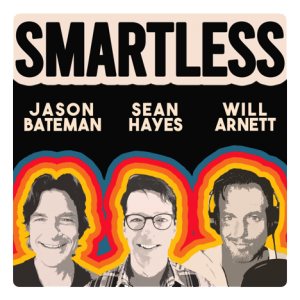 Portfolio Manager Kyle Smith has wide-ranging podcast interests, from Death at the Wing to Masters in Business, but it was SmartLess that really caught our eye. Hosted by friends Jason Bateman, Sean Hayes and Will Arnett, the podcast features a new guest each week from all walks of life. The trio have natural chemistry and the authentic conversations, rich humour and improvisational nature of the show are both entertaining and though-provoking.
Apple Podcast  |  Google Podcast
---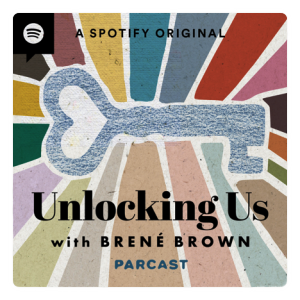 Brené Brown, a self-described researcher, storyteller and Texan, has spent a lifetime studying the emotions and experiences that bring meaning and purpose to our lives. In Unlocking Us, a favourite of Portfolio Administrator Carly McGrath, Brown focuses on the connections and conversations that elevate us and help us grow. Brown's philosophy might best be summed up by her daily mantra: Today I'll choose courage over comfort.
Apple Podcast  |  Google Podcast
---
Subscribe to Our Views
*Please refer to our Privacy Policy to find out how we protect your information